We are committed to efficiency when it comes to product development. One of the best examples is our application of three-dimensional product design and 'Rapid Prototyping'. We use this process to quickly generate solutions.
A cap is a component of a whole. That whole is a unique, integrated packaging design and we offer customised caps and closures to achieve this. We strive to find the best possible solution for a product, which is why we carefully create a design and prototype for the desired closure, always in close consultation with the client. Thanks to our R&D team and our own manufacturing facility, the product can quickly be launched on the market.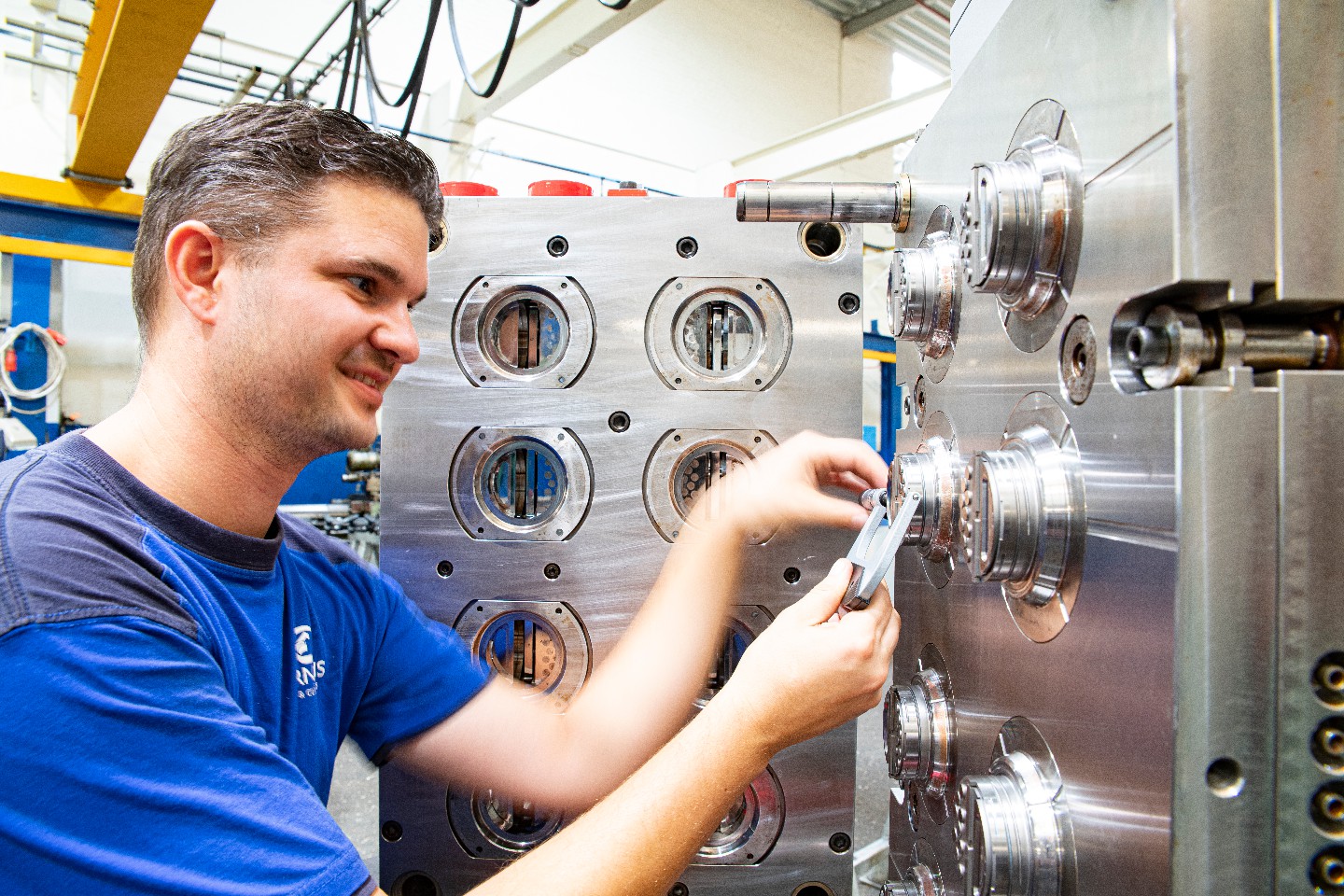 Need advice?
We are happy to work for you, and would rather think along with you.